Get to Know the
AMKO Post-Frame Quality Building.
(

Click here to read more information

about the new AMKO Post-Frame Quality Building. )

Please scroll down to see photos of some post-frame buildings.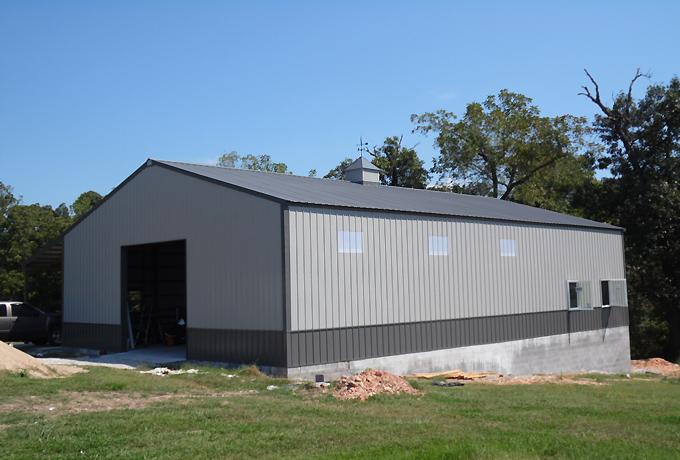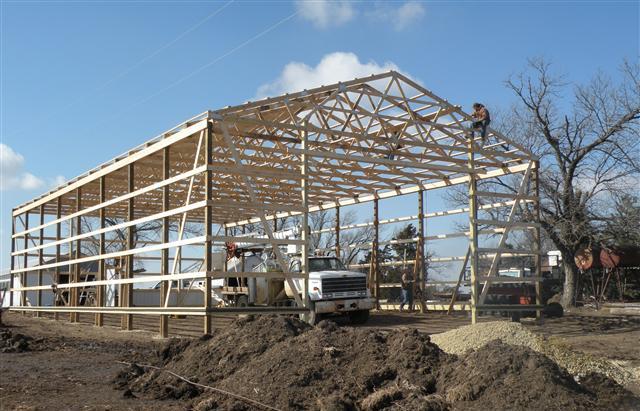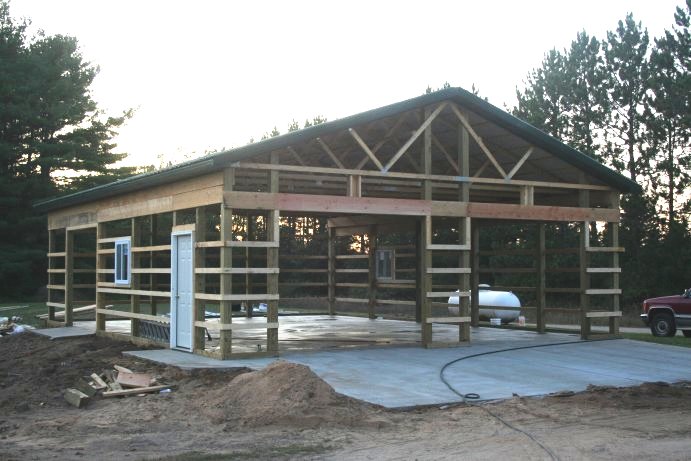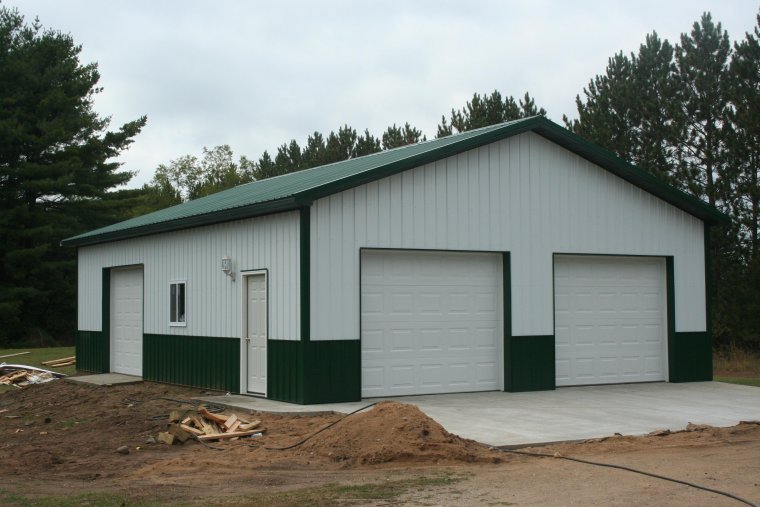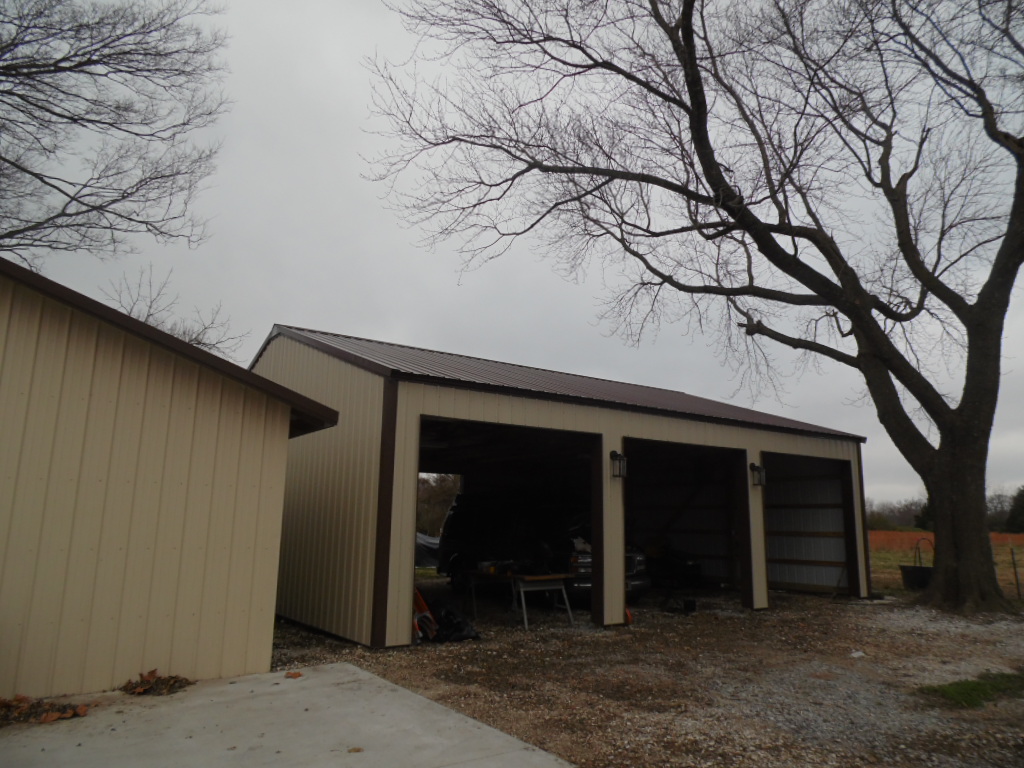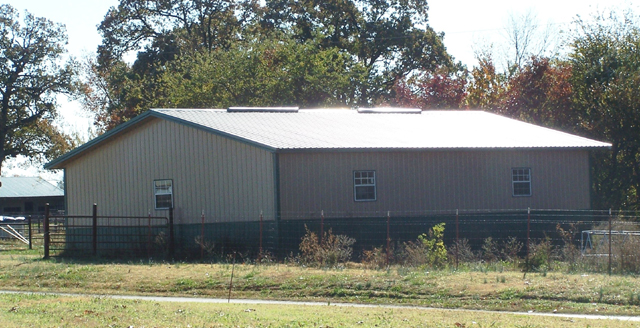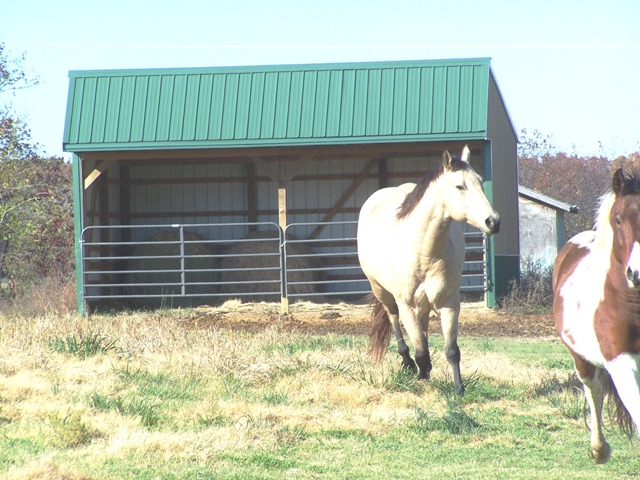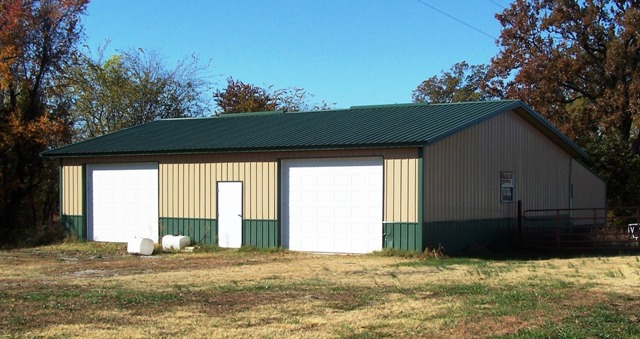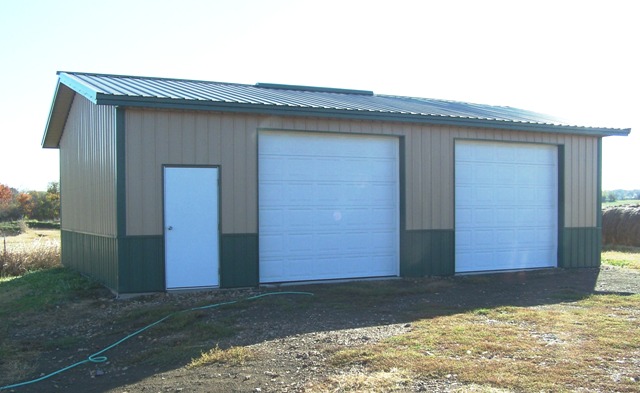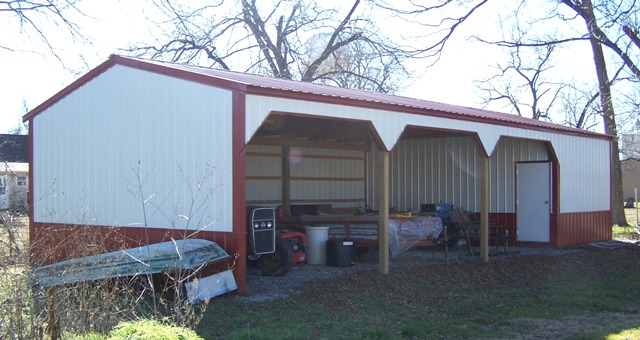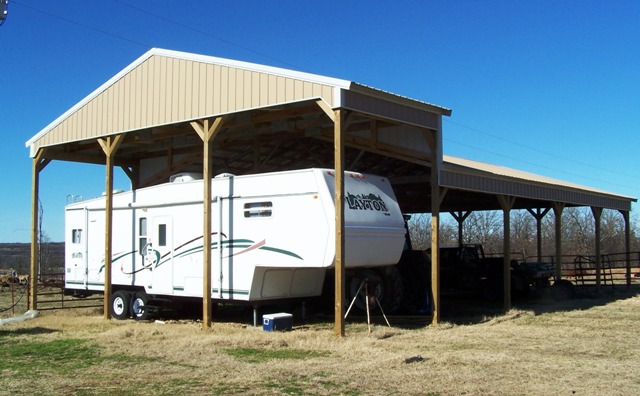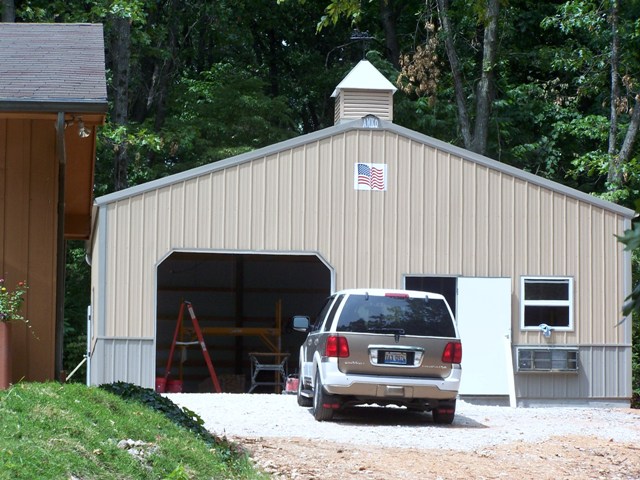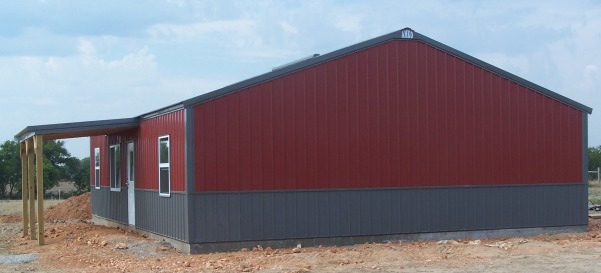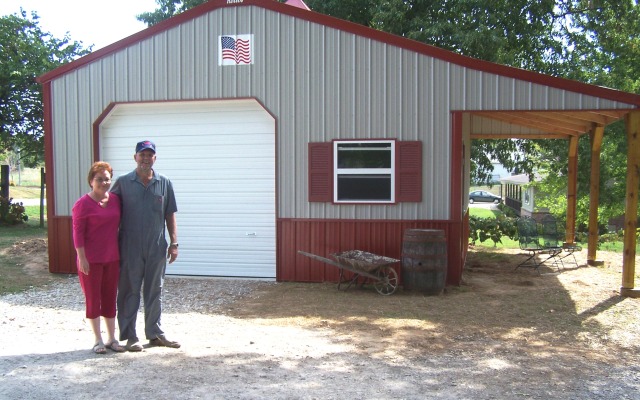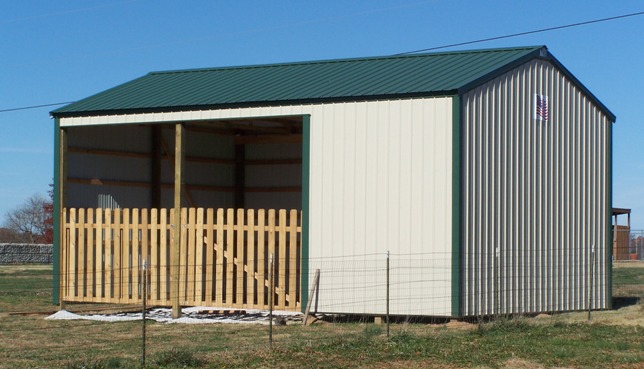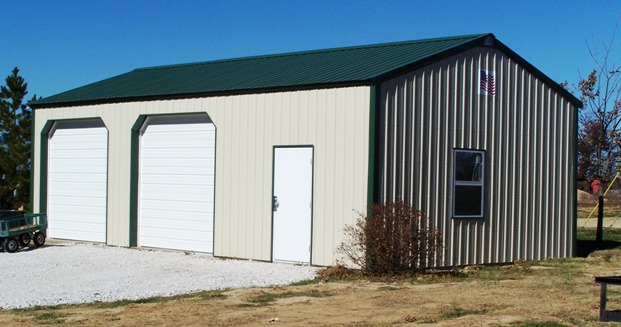 ---
Copyright 2004-2022 Myrick Construction, Inc.
Exclusive Manufacturers of AMKO Quality Metal Buildings™
Post frame buildings by AMKO, manufactured and erected by Myrick Construction, Inc., Pea Ridge, Arkansas visit us online at www.AMKOBLDGS.com
Northwest Arkansas; Arkansas, Missouri, Kansas, and Oklahoma
All Rights Reserved
Where to buy customized metal buildings in Arkansas and NW Arkansas, SW Oklahoma, and SW Missouri? Get an AMKO Building www.AMKOBLDGS.com AMKO buildings use only the finest building components. Oklahoma metal buildings. That's why we have one of the highest customer satisfaction ratings in the region. Get an AMKO.
---